 Millinocket, Maine

I absolutely love making an adventure out of everything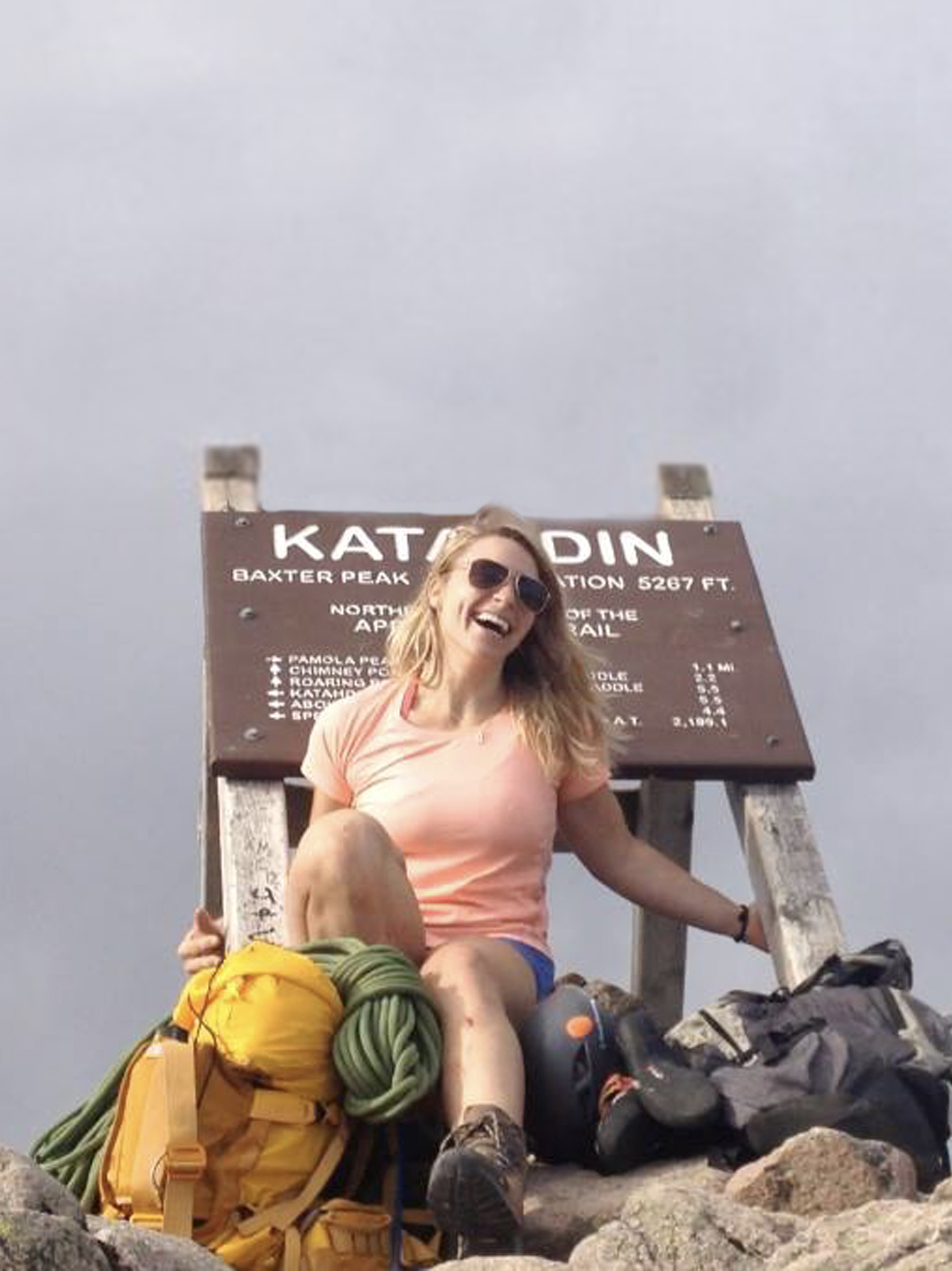 zermatt, switzerland

I love what I do, but you won't catch me working on a powder day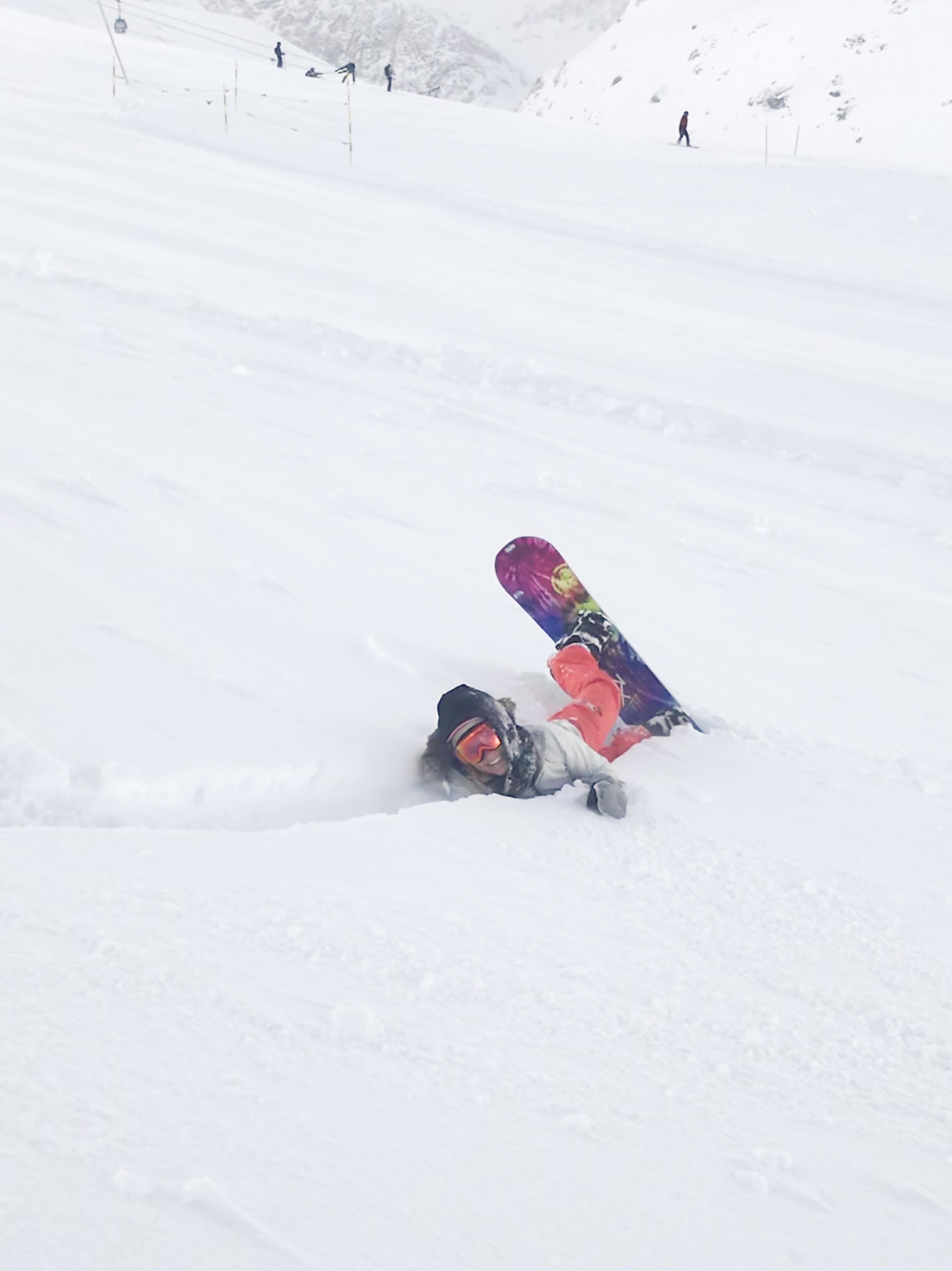 Block Island, Rhode Island

If the surfs up, you can find me somewhere on the shoreline!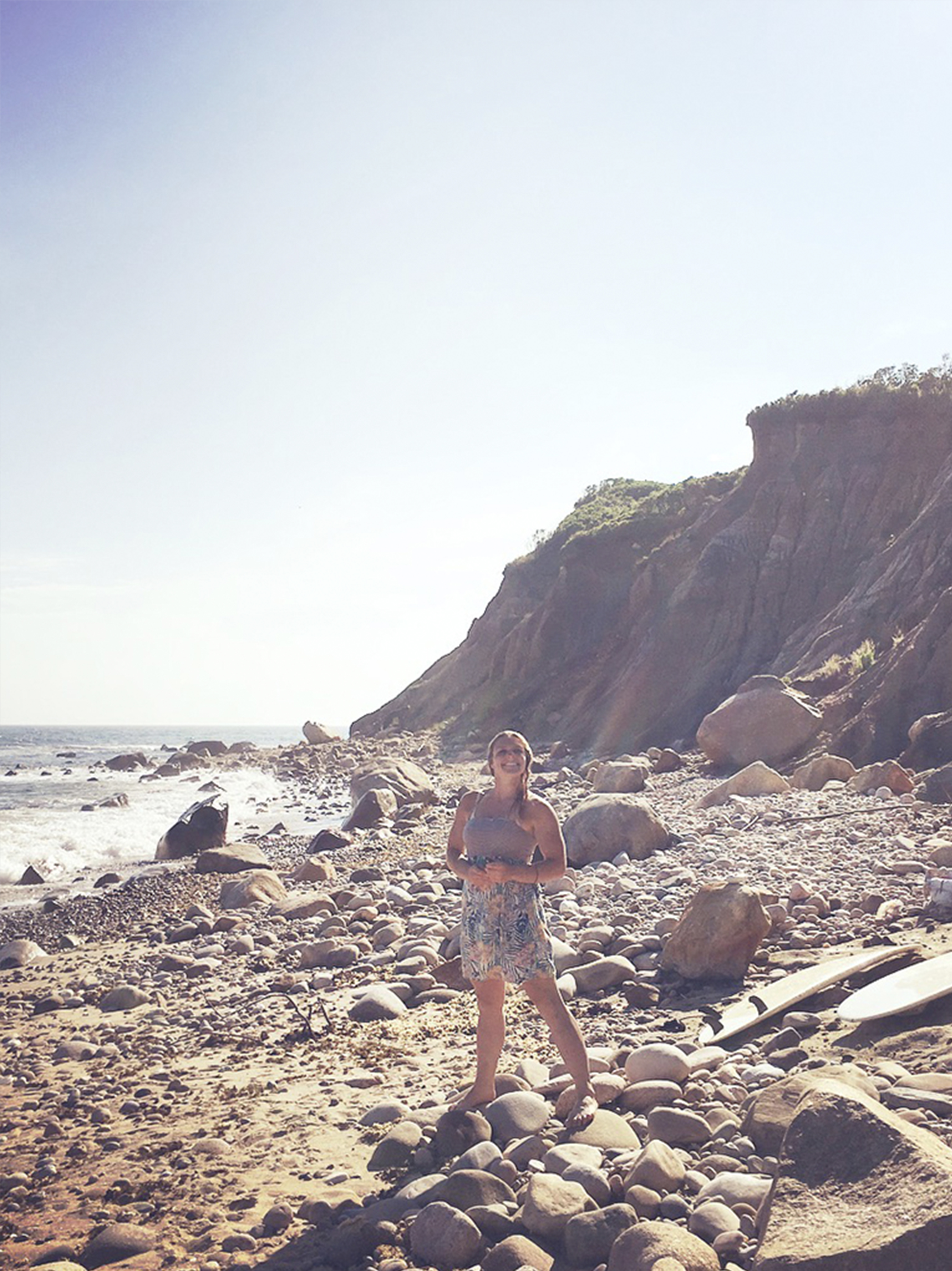 Hope, Alaska

I have an insanely amazing and adventurous family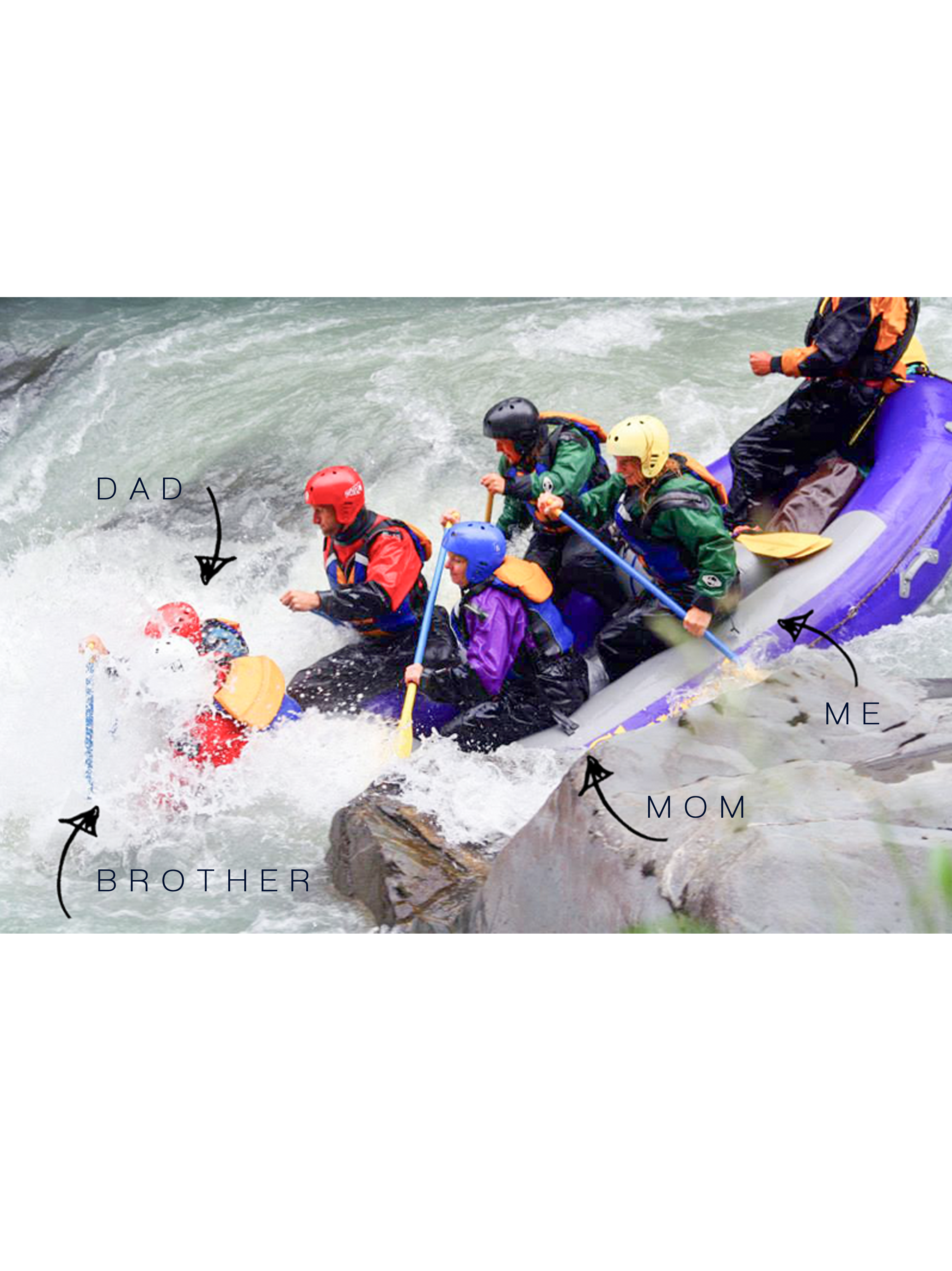 East Haddam, Connecticut

I have no issues with giving my dog ¾ of the bed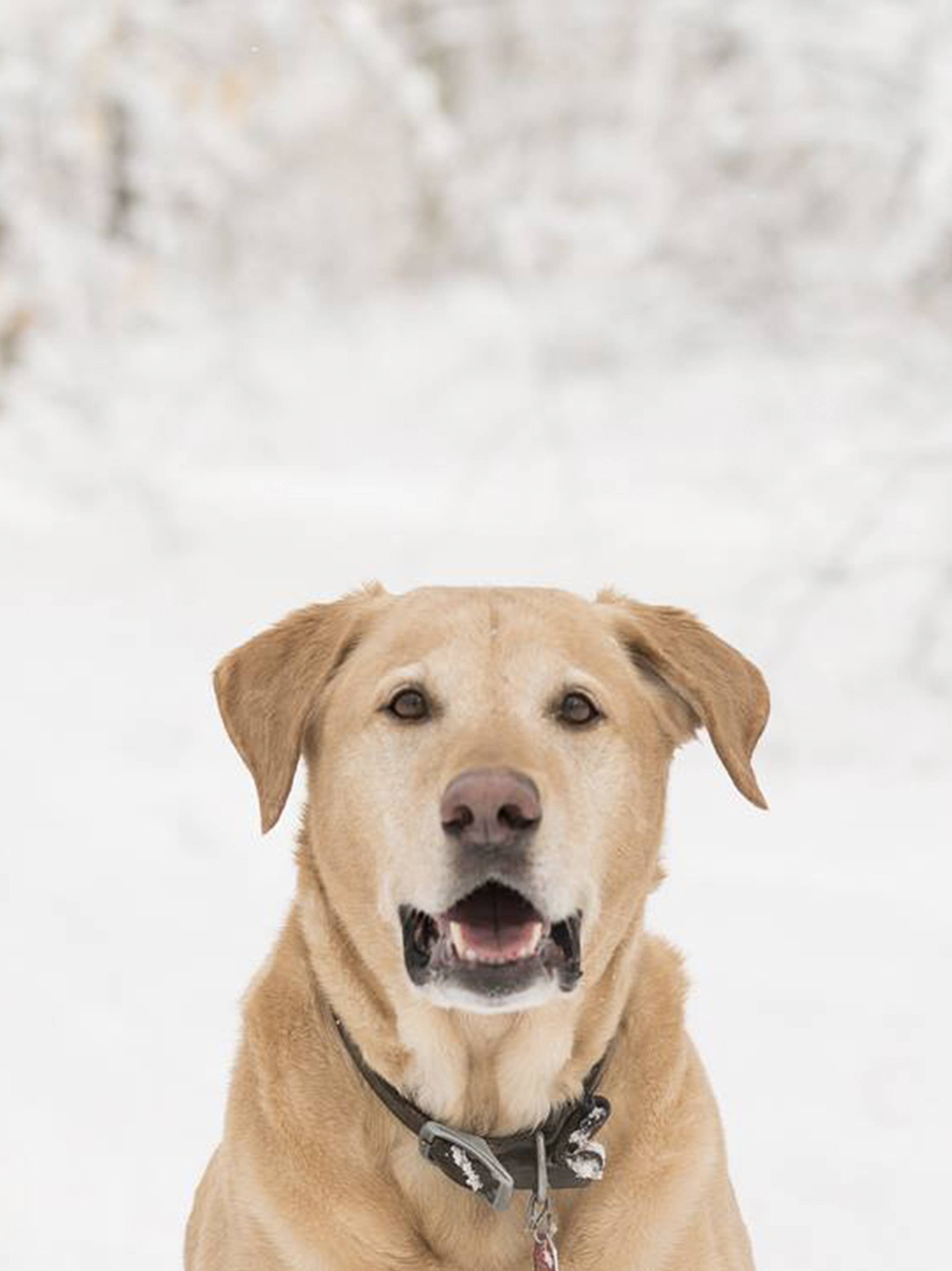 Kitchens everywhere

My biggest weakness is my sweet tooth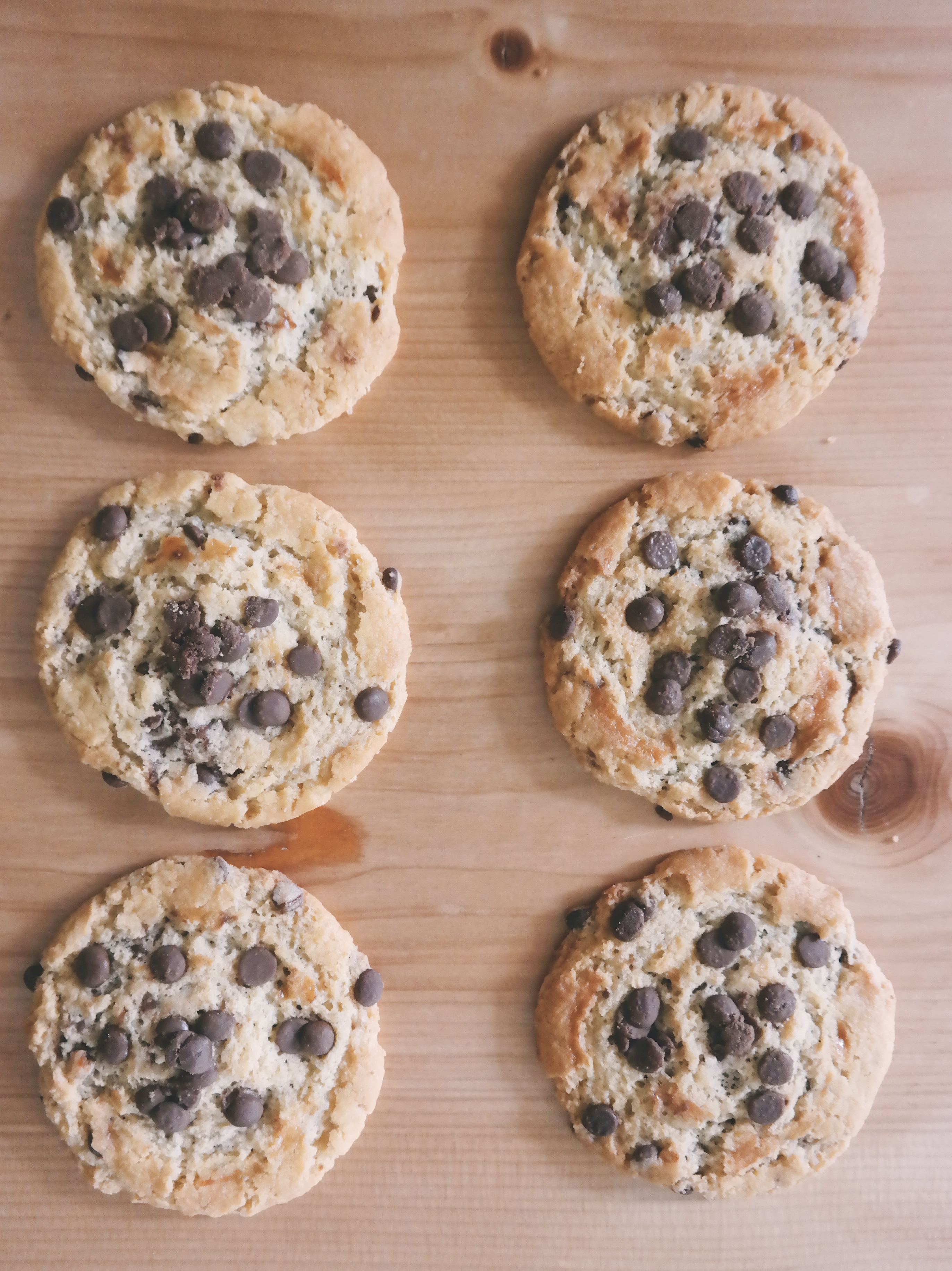 Bari, Italy

I filmed a wedding in Italy! Then missed my flight home after getting snowed in a small Swiss village with my brother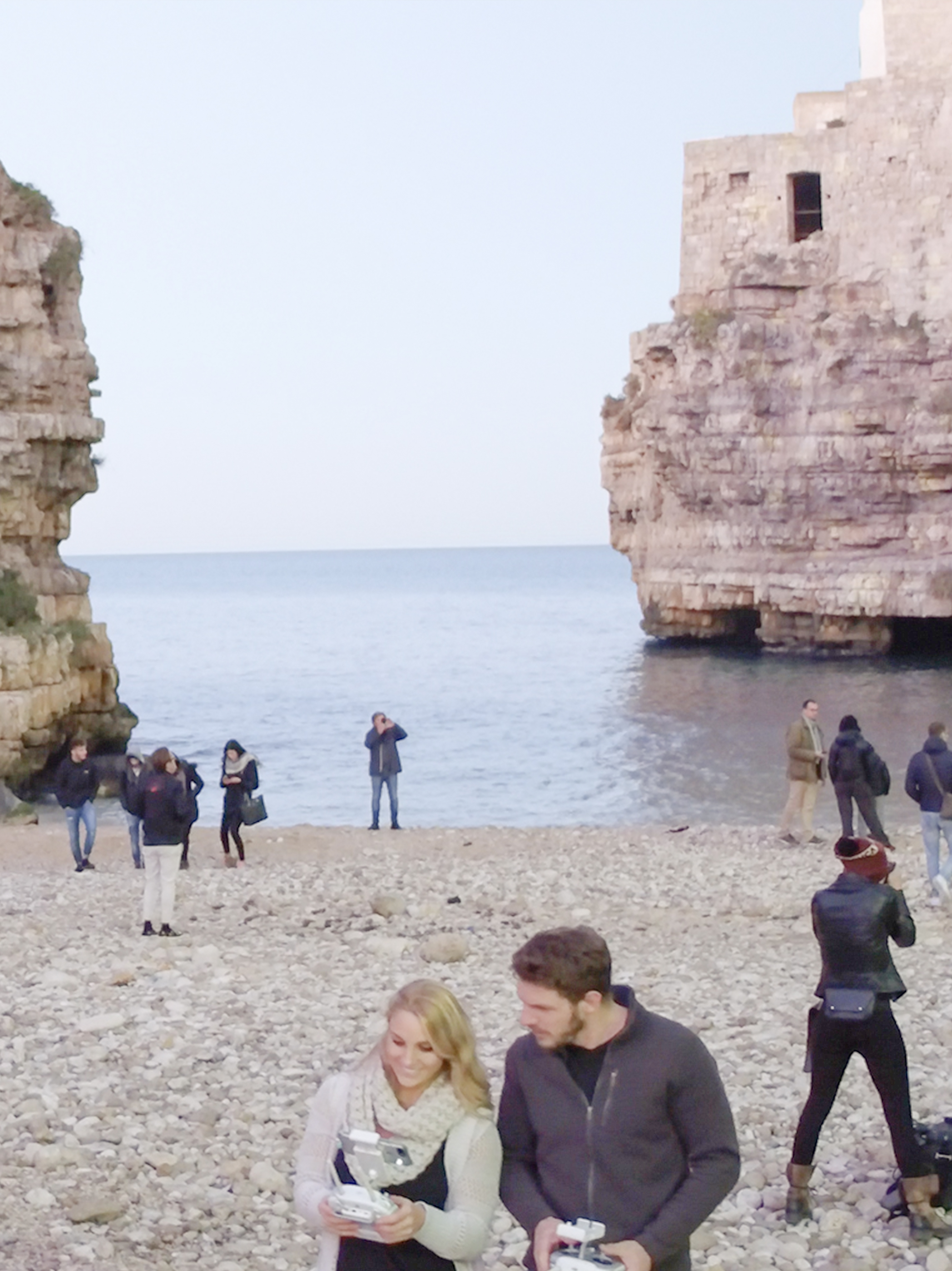 Denali, Alaska

Ever since I was little I've wanted to climb Mt. Everest. For now, I have my sights set on Kilimanjaro and Denali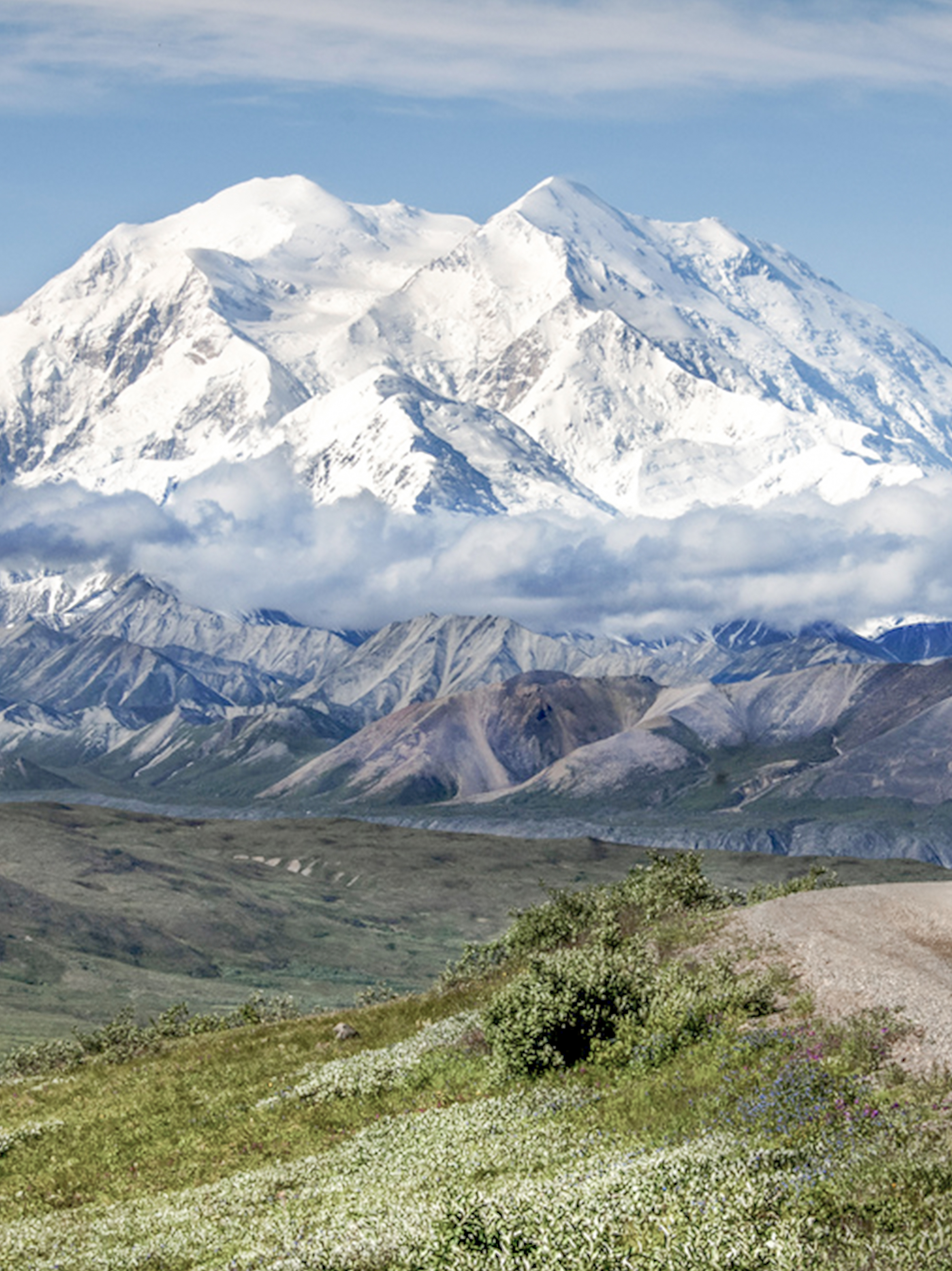 every day, everywhere

I eat salad every day.
Bean salad.
Coffee bean salad.
...coffee.
I drink coffee every day.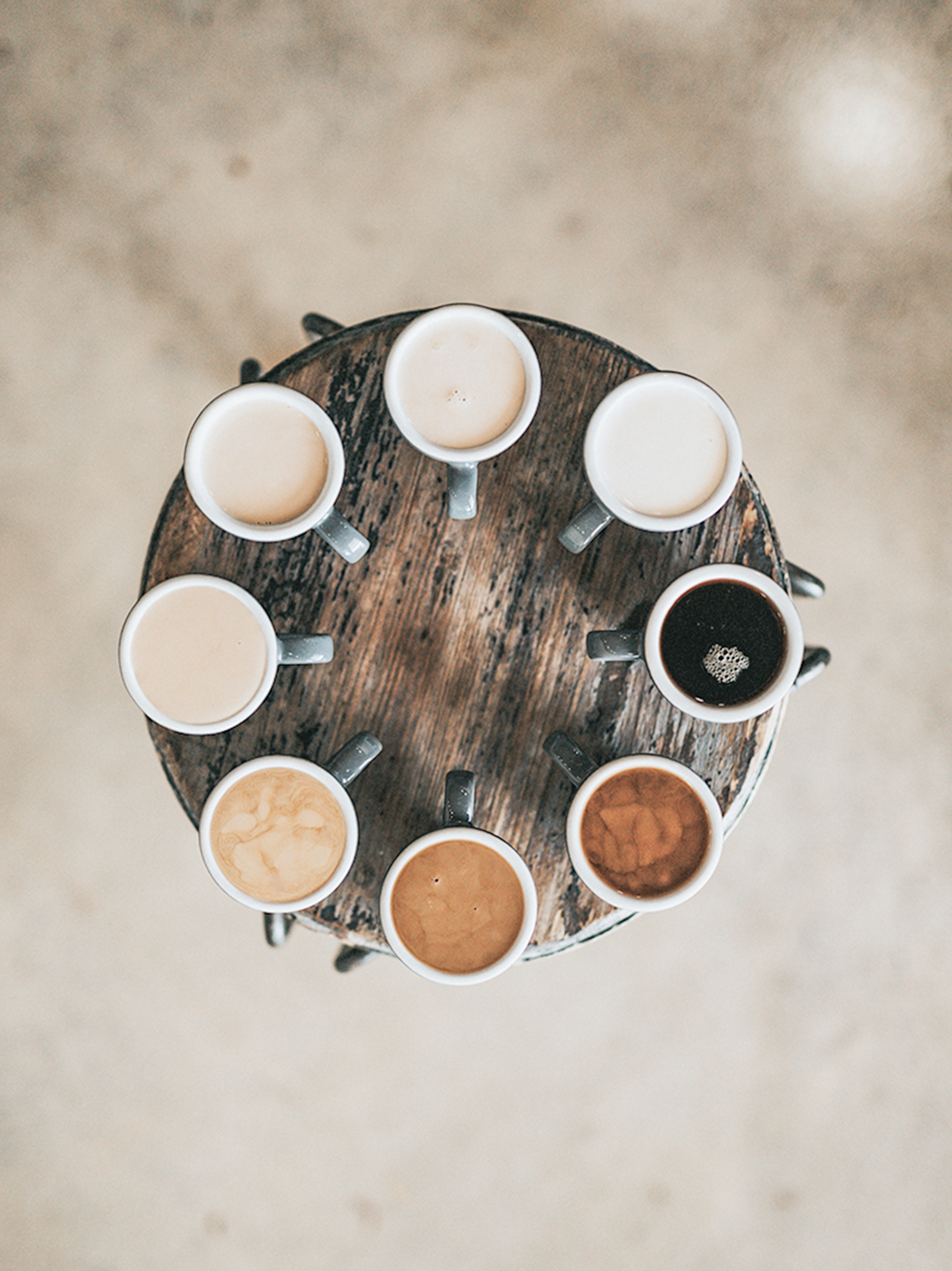 All day, every day

I am an ENFP!

"ENFPs have what some call a 'silly switch.' They can be intellectual, serious, all business for a while, but whenever they get the chance, they flip that switch and become CAPTAIN WILDCHILD".....

I have never heard myself explained more accurately in my life.